Software

INFOBILLARD

InfoBillard is the most complete billiards software, pool software for managing pool halls and billiards rooms, golf simulator, snooker, darts, poker, kyo, soccer, air hockey, video gaming consoles, arcade, party center and others. Manage billing, invoicing activities of members and non-members related to the rentals games.
Fully

CUSTOMIZABLE

INFOBILLARD allows multiple configurations specific to your operation. Promotions, premiums, taxes, tariffs, faster billing and payments are just some of the features that you can set. In addition you can control opening and closing lamps and games by three types of controls.
Created

FOR YOU

INFOBILLARD software is a reliable, fast and easy to use management developed by Logicus Informatique inc.. A company specialized in developing software solutions open since 1996 We have been able to understand your needs and develop a solution.
Constantly

IMPROVING

INFOBILLARD runs under all Windows versions from Windows XP to Windows 10 and has been developed using the latest technology. We offer scalable and tailored to your needs to meet your toughest demands technology solutions. INFOBILLARD software is constantly improving.
---
ABOUT US -

OUR VISION

&

OUR EXPERIENCE
About us
Logicus Informatique developer to InfoBillard is specializes since 1996 in the analysis, design, integration of custom software. Committed to quality, the company attaches great importance to the design and development of its software.
Our vision
Inspired innovators, we are dedicated to developing long-term, honest and effective relationships with each of our customers, by listening and giving support and flawless service. Every customer is important.
Our experience
With more than thirty software developed, we met people from billiard and golf simulators places and we were able to understand your needs and develop a solution.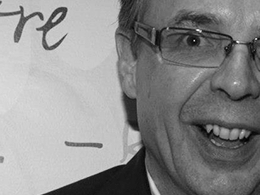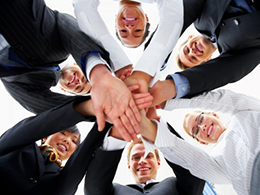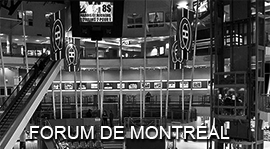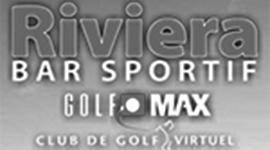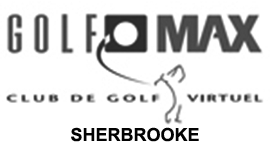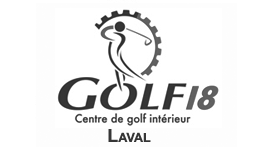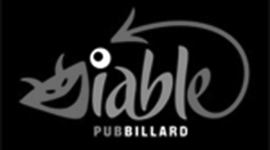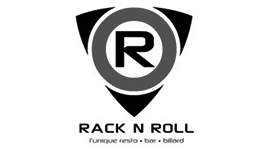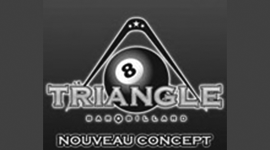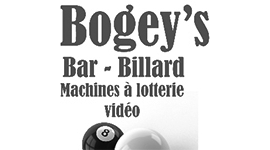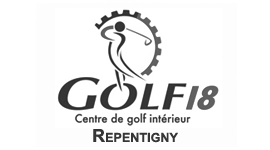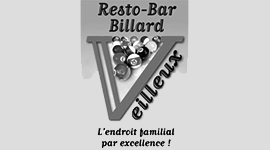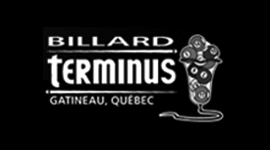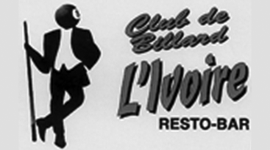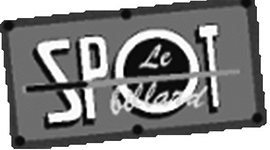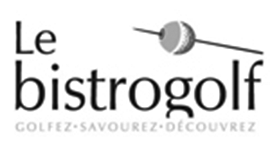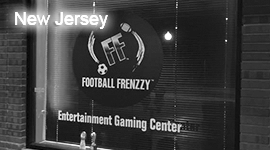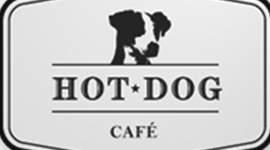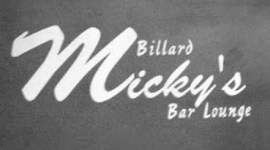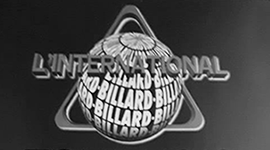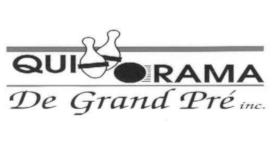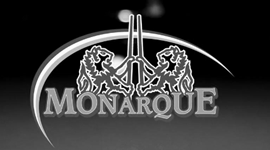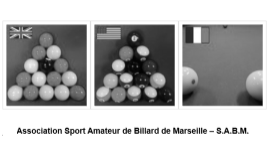 INTRODUCTION

TO INFOBILLARD MODULES
Running to all Windows version, using a mouse or touch screen INFOBILLARD allows managing, billing and all the activities of members and non-members connected to rentals game.

INFOBILLARD is fully configurable ....

Therefore, INFOBILLARD modules will save you time and money while improving customer service and give you more efficiency and flexibility in your daily operations.